Blue Devils Blank Bearcats in Skunk Bowl
It seemed that two prime defenses, combined with the missed opportunities of two offenses, came together for a defensive slugfest as the Booneville Blue Devils defeated the Baldwyn Bearcats 2-0 in the annual Skunk Bowl.
Both teams struggled to even move the ball offensively with the Bearcats and Blue Devils combining for only 186 yards and zero points.
The game's lone score came in the third quarter as Baldwyn mishandled a punt attempt in their own end zone, allowing Booneville's JD Nanney and Trenton Rocker to make the tackle for what turned into the game winning safety.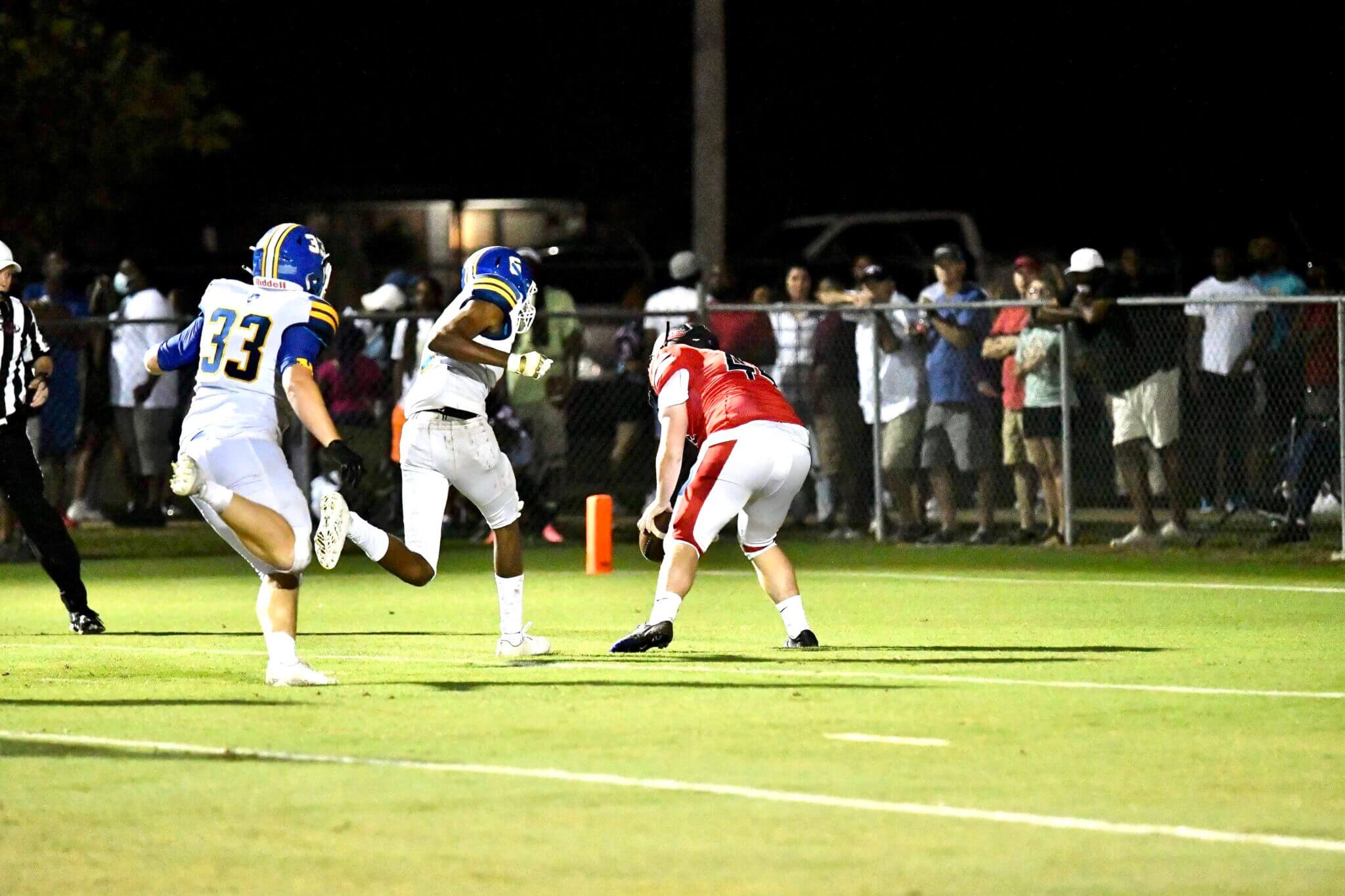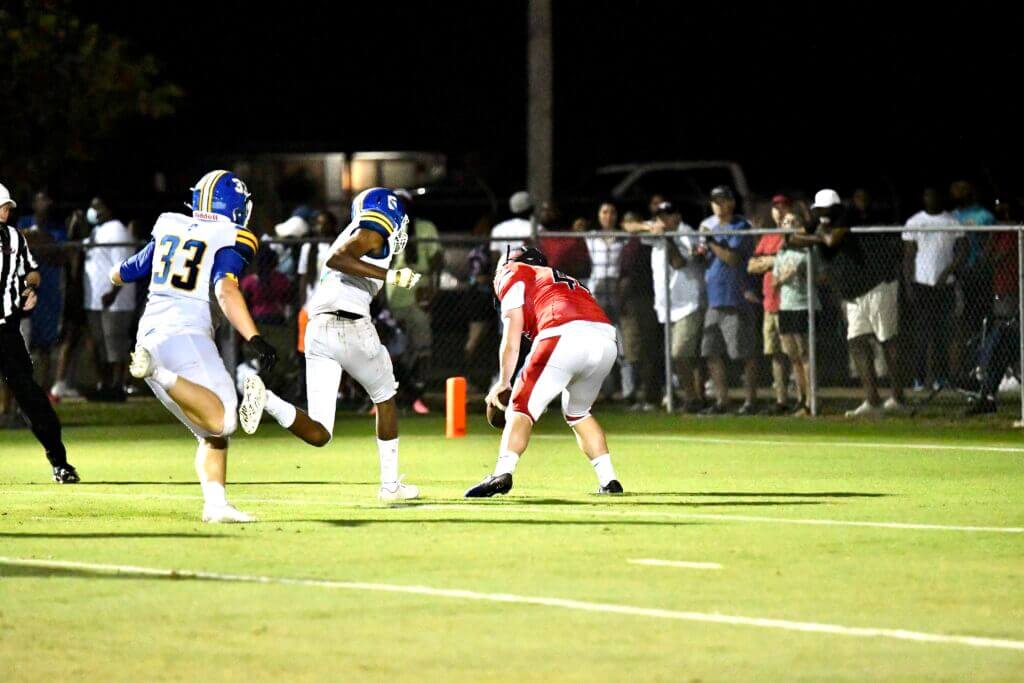 Booneville, despite the victory, only managed 62 yards of offense, 51 of which came from L.J. Shumpert, and six first downs.
With the win, the Blue Devils now lead the tightly-contested series with the Bearcats by a razor-thin 34-33-3 margin.
Booneville improves to 2-0 on the season and hosts East Union (0-2) at home next Friday.
Baldwyn falls to 1-1 on the season and travels to Tishomingo County (1-1) next Friday.