Strong second half sends Booneville to state championship game
The boys are back again.
Booneville boys joined the girls in the 3A state championship game after a second half explosion gave them a 66-47 win over St. Patrick on Wednesday.
Booneville is in the championship game for the second straight season.
The Blue Devils led 28-27 at the break after Landon Brown connected on a free throw to break a tie just before the buzzer.
The second half saw Booneville pull away thanks to a balanced offensive attack and the use of their depth to contain St Patrick's offensive attack.
Booneville outscored St. Patrick 38-20 in the second half and 23-11 in the fourth quarter.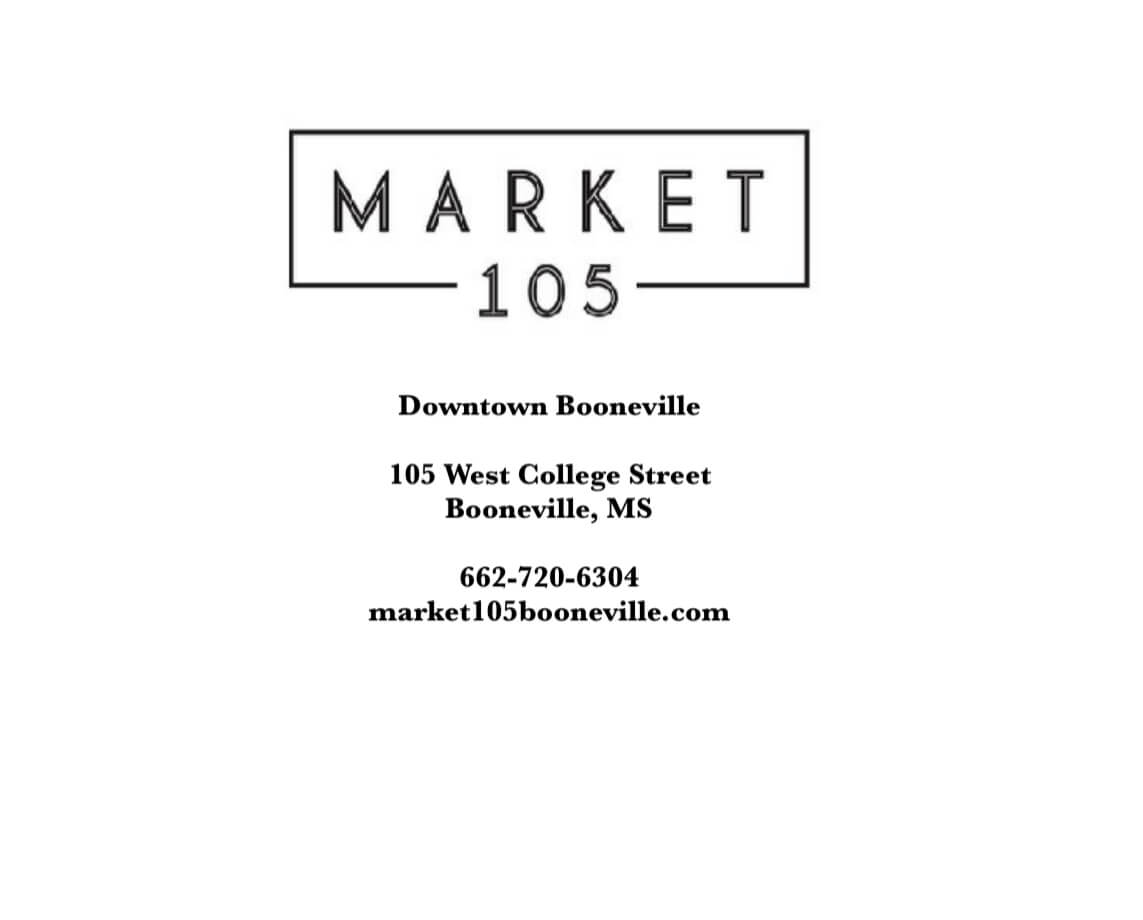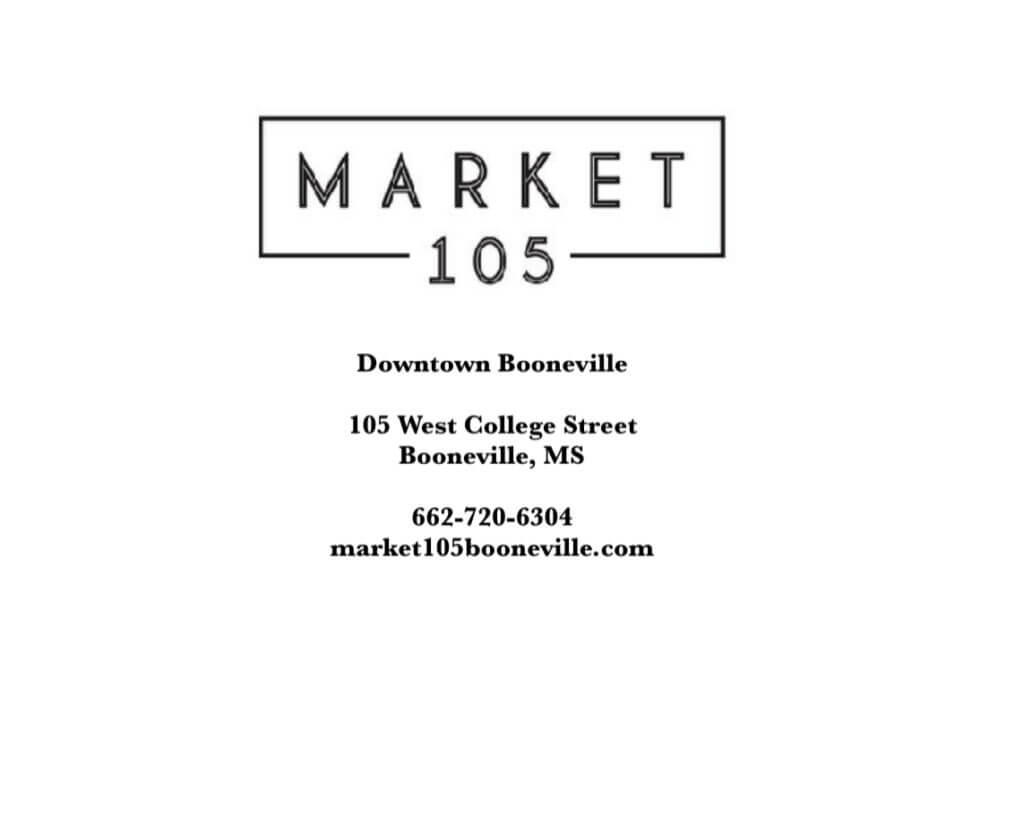 For the game, ten Blue Devils got in the scoring column led by Alex Nunley who had 12 in the second half.
Kedrick Simmons added 13 points while Brown put up 9. James and Josh Dukes each scored 8 while James added a team high 9 rebounds.
Booneville outshot St Patrick 54% to 35% and out rebounded them 34-26.
The Blue Devils play the winner of Holly Springs and Southeast Lauderdale on Saturday.