Booneville uses hot shooting and dominant defense in second half to advance to state championship
The Booneville Lady Blue Devils trailed at the half in their Final Four matchup against Franklin County.
The second half was an entirely different story.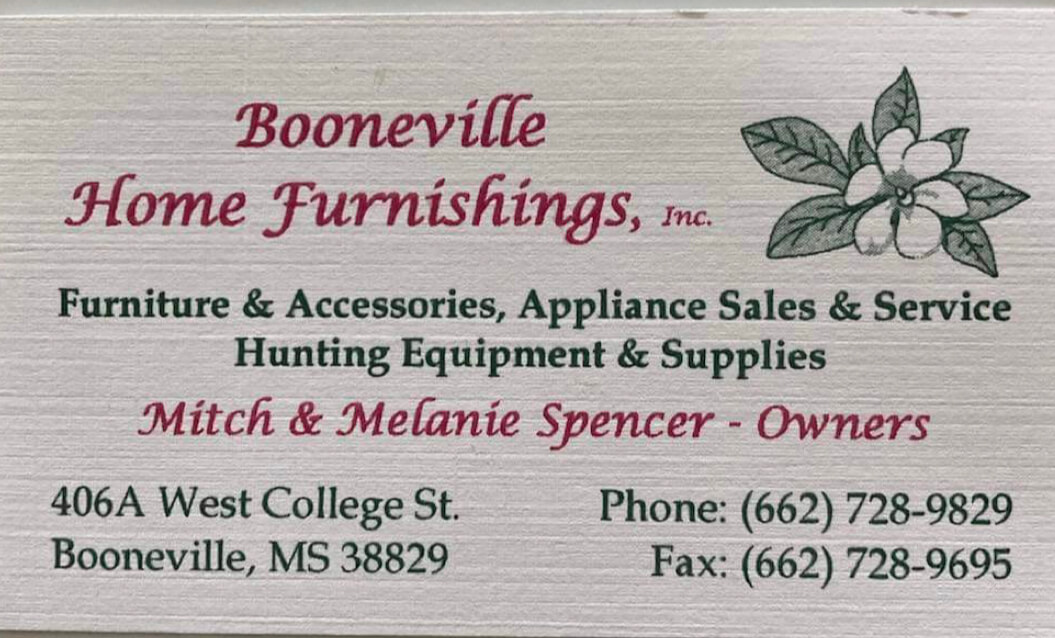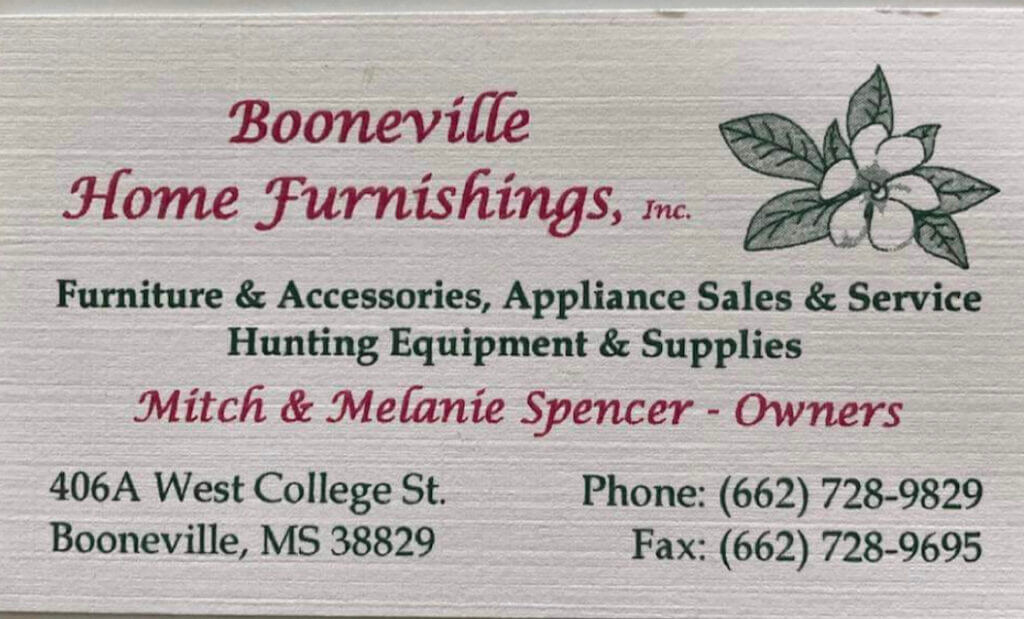 Booneville outscored Franklin County 25-8 in the second half and advanced to the state championship game with a 45-30 win on Wednesday.
The Lady Devils shot just 27% in the first half, but started off the third quarter hot from deep. They retook the lead on the opening possession of the half and would not give it back.
Ava Smith and Kylee Johnson each connected on three pointers in the third quarter as Booneville outscored Franklin 13-5.
Boonevlle shot 50% from three in the second half as a team and 45% from deep for the game, the best mark for a girls team at the Big House through nine games.
Tatiana Beene would lead the Lady Devils with 14 points. Johnson would add 13 that included a trio of made three pointers.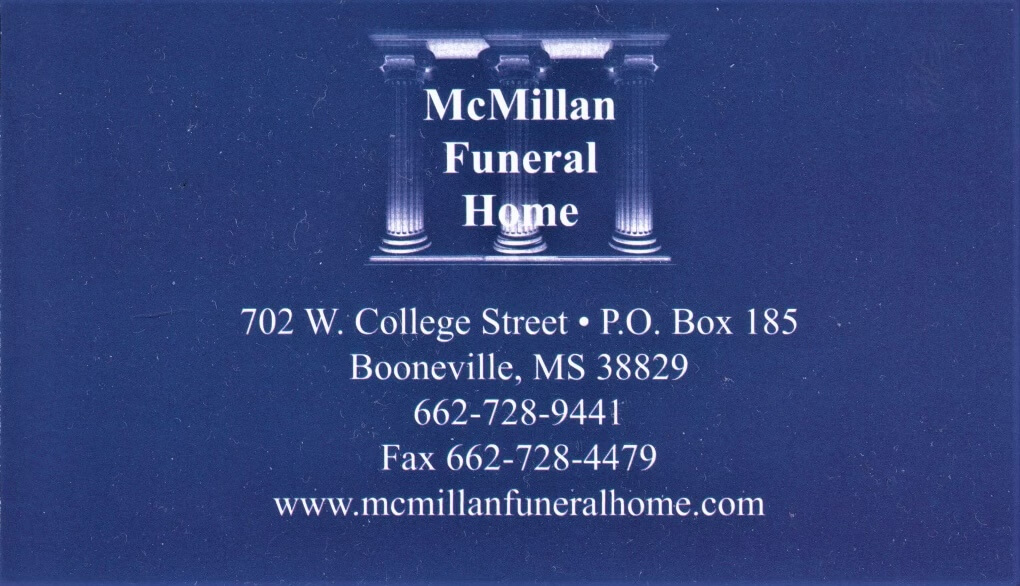 Booneville was able to empty their bench late in the contest with a 13 point lead with every player getting to experience playing at the Big House. Kellan Johnson added the final points of the game.
Booneville moves o to take on the winner of Noxubee County and Union on Saturday for a state title.
Coach Michael Smith and the Booneville boys play at noon on Wednesday trying to punch their ticket to the title game.