Lady Devils go back-to-back behind Burns no-hitter
Another trip to the state championship for Booneville. Another state title.
The Lady Devils capped off a tremendous year in athletics for Booneville as they claimed the 3A softball state title on Friday with an 8-0 win over Enterprise.
The sweep came as Booneville took game one 6-1.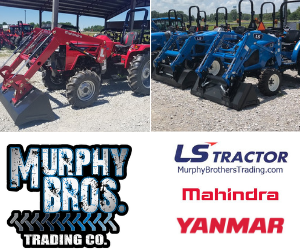 Hallie Burns was masterful on the mound in both contests, striking out 16 for the series including a no-hitter on Friday to clinch the gold glove.
In four state championship games, Burns is 4-0 with 2 runs allowed and 37 strikeouts. Most importantly, she has helped pitch Booneville to a pair of rings.
Aside from getting it done in the circle, Burns connected on a first inning homerun that gave the Lady Devils a lead they would not relinquish.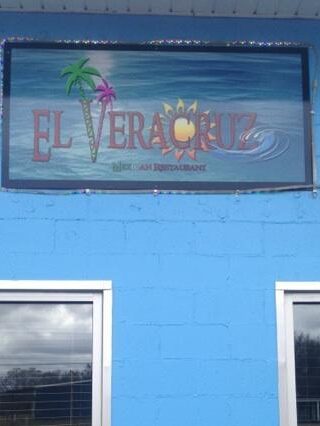 Ikea Eckford, Jalia Walden and Maddix Lambert would add RBI's as well.
Booneville finishes the season 27-9.