Booneville girls claim 3A crown with dominant defense
The Booneville Lady Blue Devils claimed the 3A state title on Saturday complete a magical season of what could be a magical day in Booneville sports history.
The Lady Devils defeated Noxubee County 46-30 to claim their third state title and their first since 2016.
It was the first of two attempts at a state title for Boonevile with the boys set to take on SE Lauderdale for the 3A boys crown as well.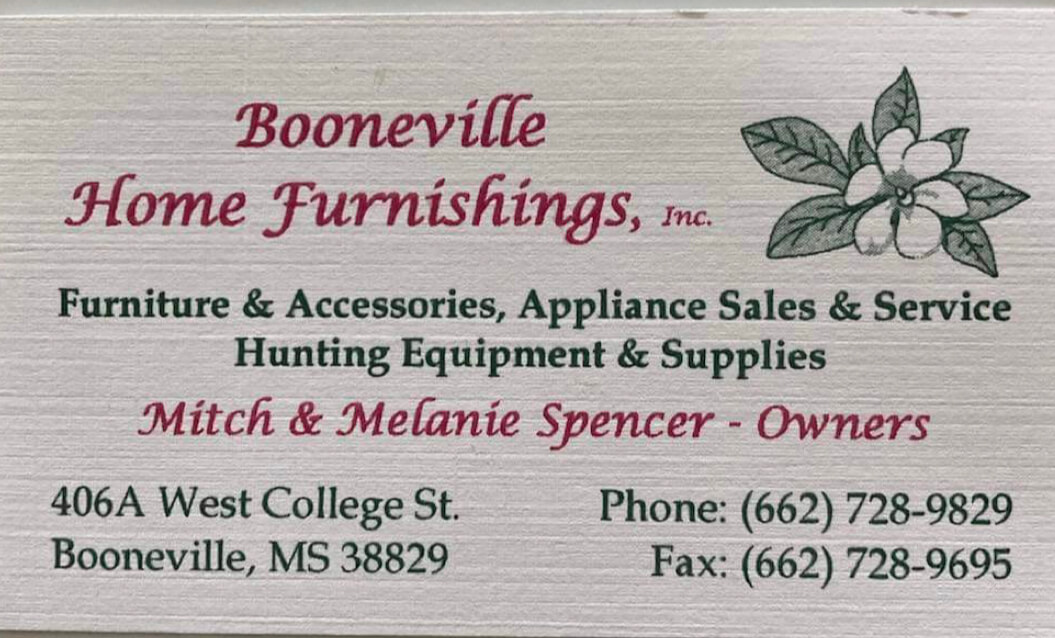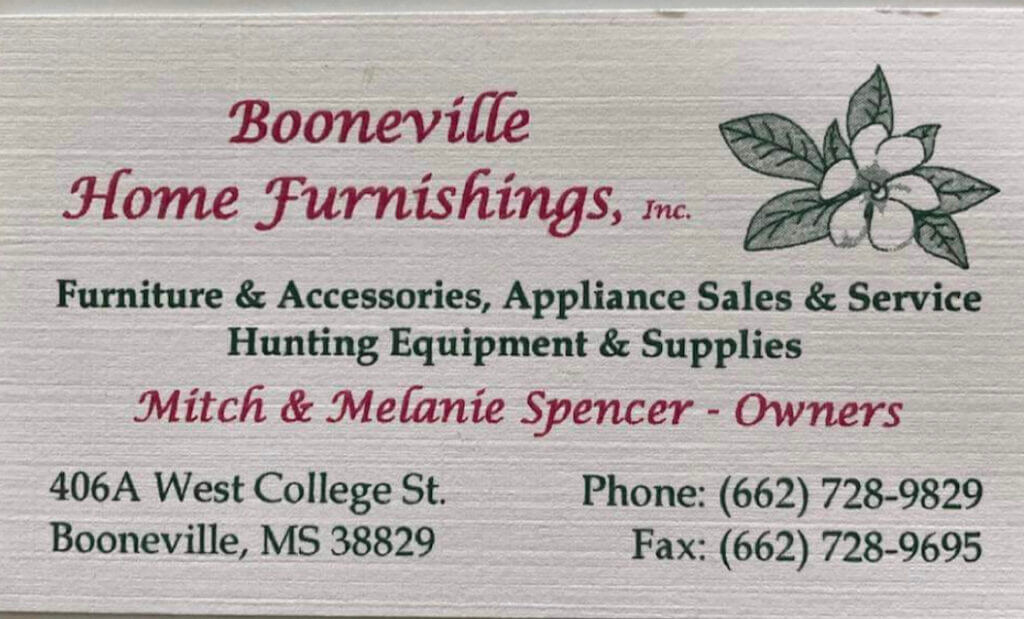 Booneville came out in a 1-2-2 half court trap and that confounded the Lady Tigers and forced them in to 17 turnovers with Booneville racking up 11 steals.
The game was close after the first quarter with Booneville trailing 10-9 , but the second quarter showed why the Lady Devils lost just two games on the season.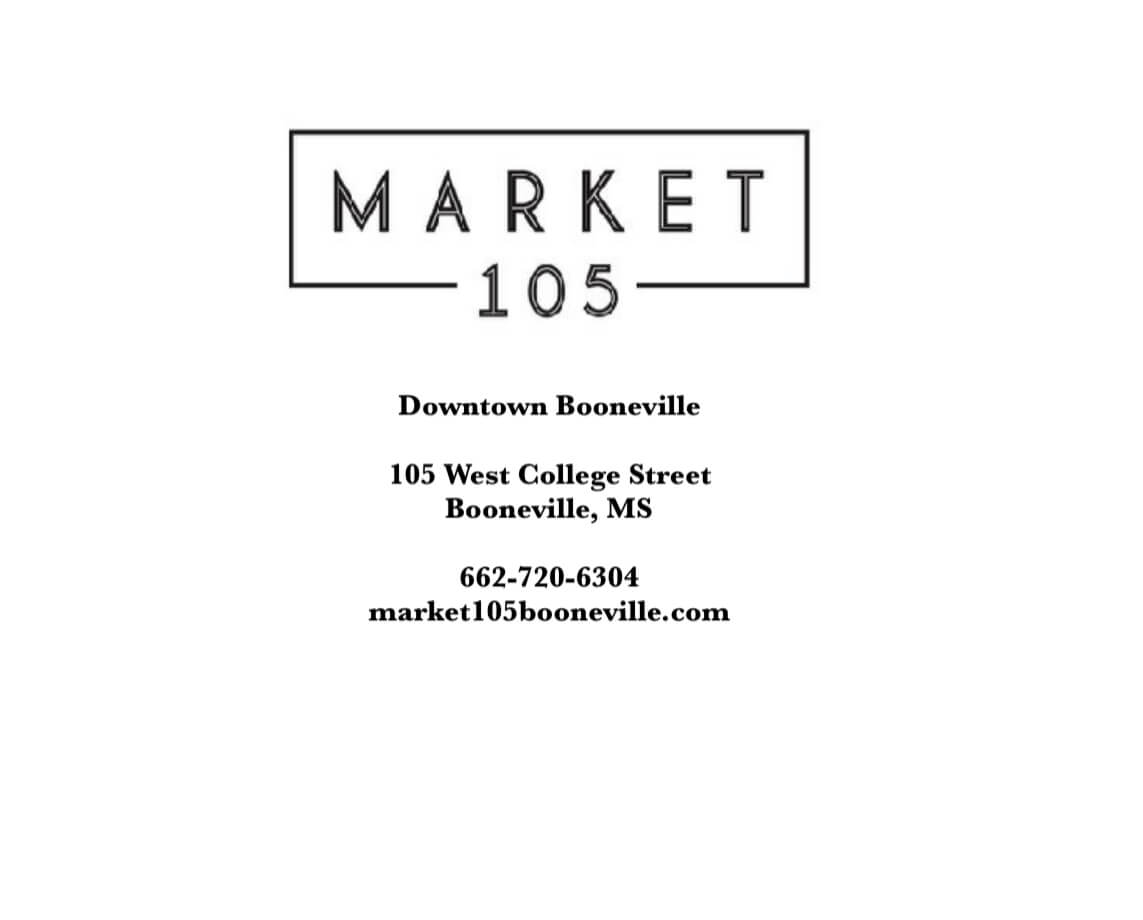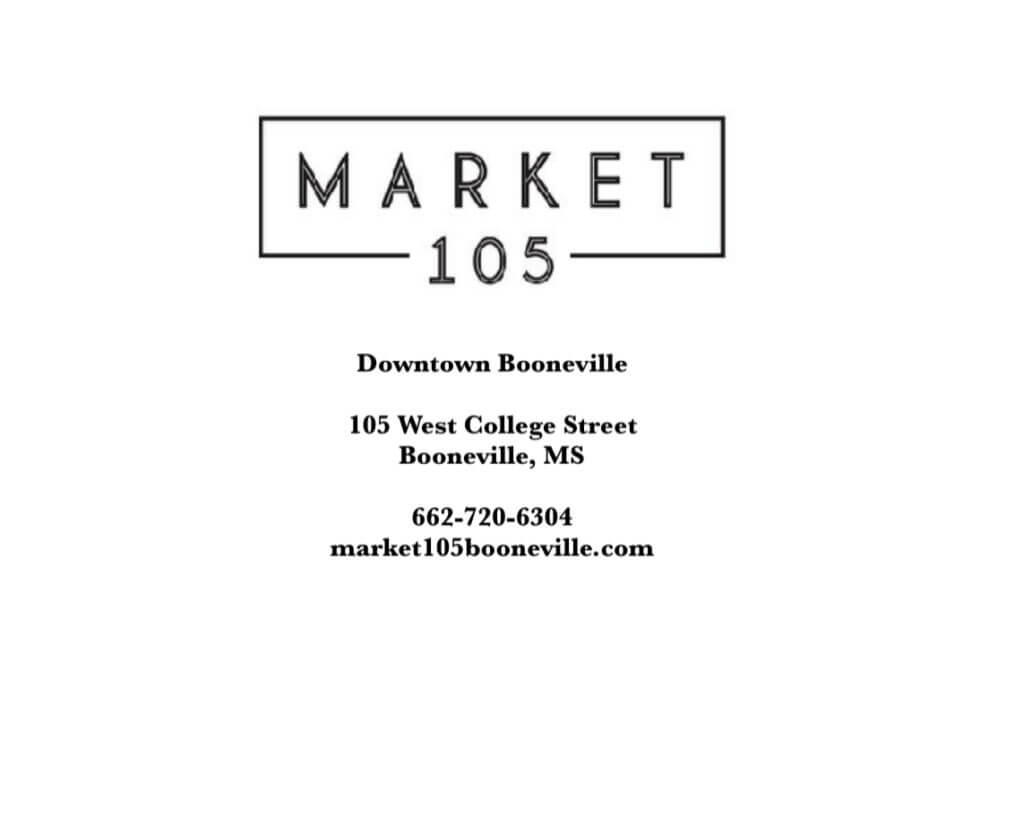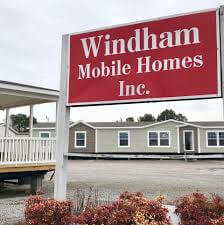 Booneville outscored Noxubee 18-1 in the second quarter and never looked back, leading by double digits the rest of the game as they shot a blistering 55% from the field as a team.
The win moved the Lady Devils to 29-2 to finish the season.
For the second straight game at the Big House, Booneville was able to empty their bench and get every player action.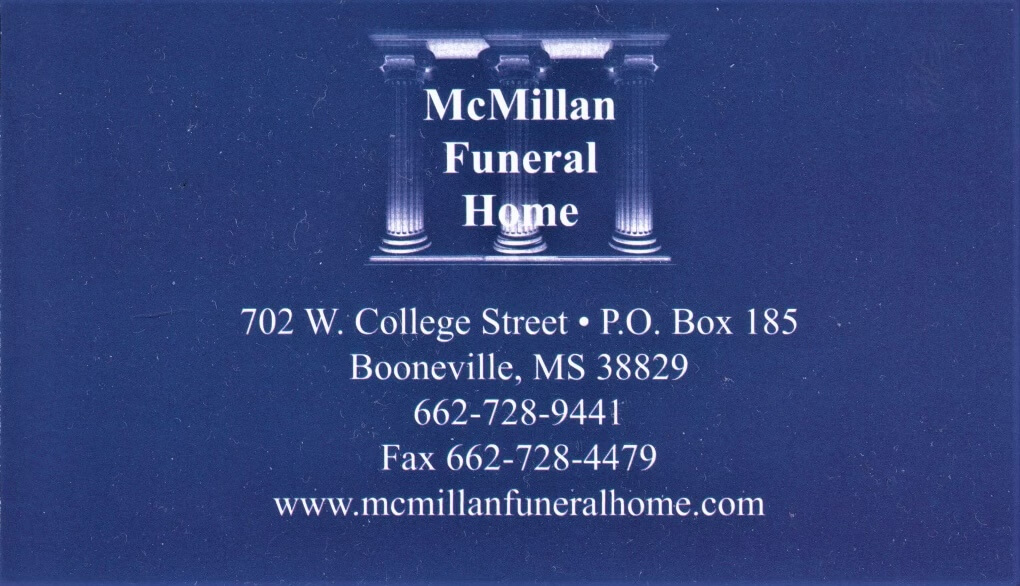 Taitiana Beene was named player of the game with 17 points. All five starters contributed at least 5 points.