Booneville claims 3A championship with smothering defensive effort as Coach Michael Smith makes history
Points were at a premium in the 3A boys state title game between Booneville and SE Lauderdale.
Luckily for the Blue Devils, they were willing to pay the championship cost using the currency of defense.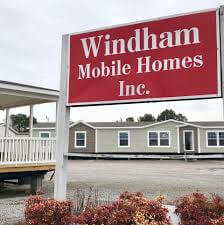 Booneville held SE Lauderdale to just 20 points through three quarters and was able to claim their fifth state title and their first since 2011 with a 47-35 victory.
The Blue Devils held the Tigers to just 25% shooting in the game and 13% from three to take the win.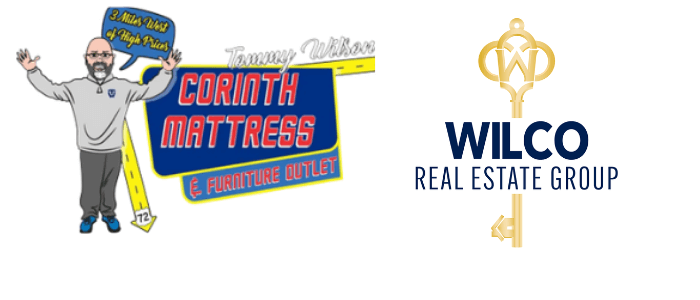 Booneville and Lauderdale were close throughout the contest, with the Blue Devils lading by 2 points at the end of the first quarter and 3 points at halftime, but they used their depth, defense and super efficient offense to pull away in the 2nd half.
SE Lauderdale cut the lead to just five points early in the fourth quarter, but Kedrick Simmons nailed a corner three pointer to extend the lead and Booneville would not be threatened the rest of the way.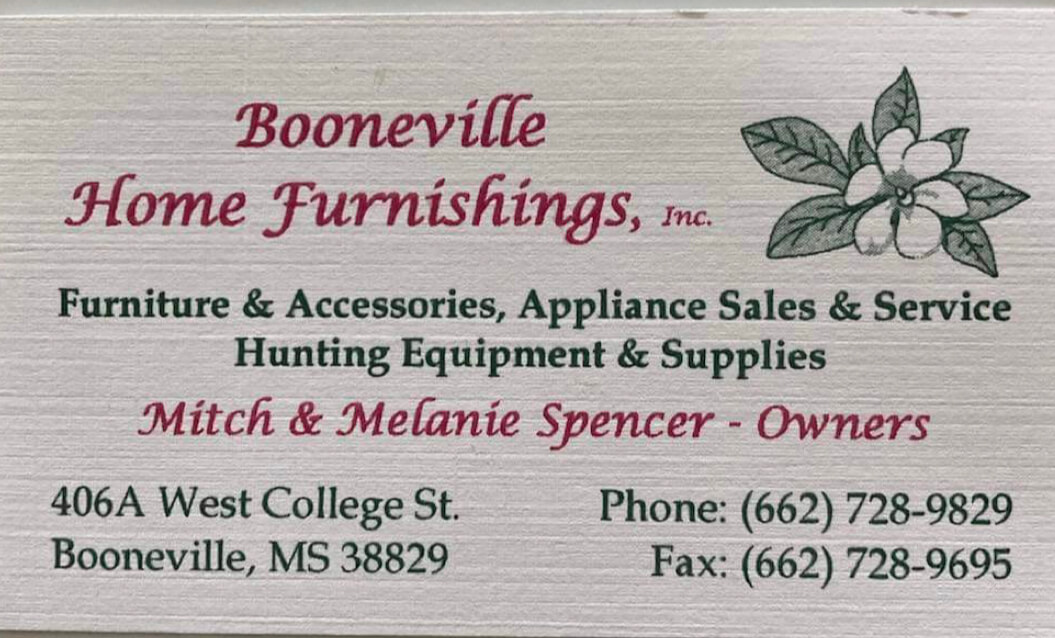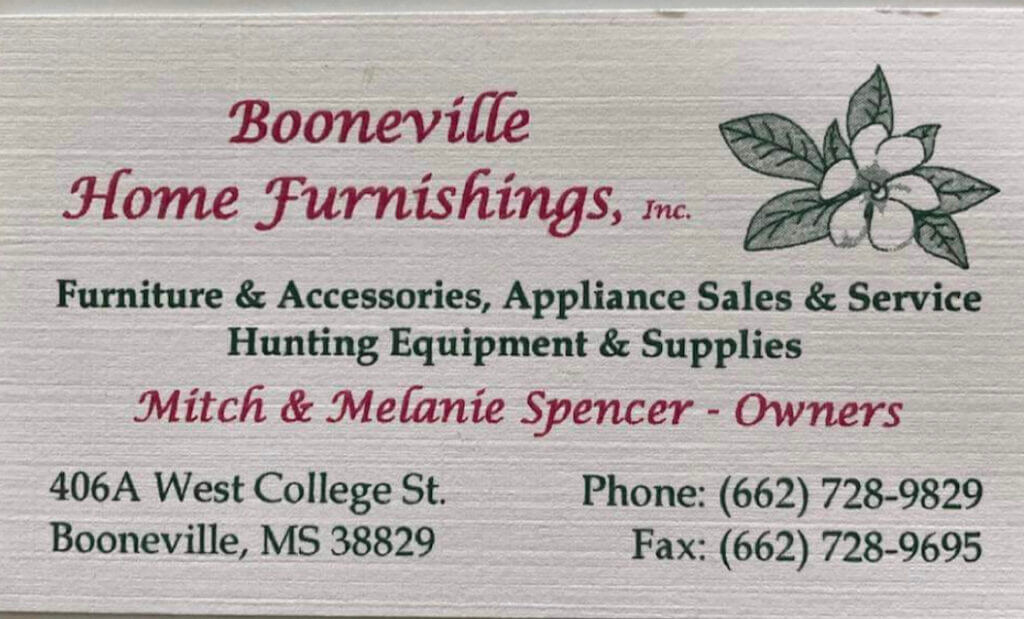 Josh Dukes was named the player of the game with 15 points. Simmons added 13 points and 10 rebounds while Dicorean McGee added 11 points
The win wrapped up a banner day for the Booneville basketball program as Head Coach Michael Smith and the Lady Blue Devils had won the girls championship earlier in the day, making Smith just the second head coach to ever win both titles the same year, joining Biggersville coach Cliff Little.
Booneville finished their season 27-5.