Baldwyn goes smashmouth to ground Eagles in playoff win
The old adage is that when the weather turns cold come playoff time the game grinds down. It becomes a slugfest, old school, play hard nose defense and run the ball.
For Baldwyn, that was exactly their second half game plan. It led to a playoff victory on Friday night.
The Bearcats came back from a 10-0 halftime deficit to claim a hard fought 20-17 victory over the high flying Eagles of TCPS and punch their ticket to the second round.
Baldwyn used three second half rushing touchdowns from Kevrick Richey, his third coming with under three minutes to play to give his team a 20-10 lead.
In a game that most expected to be high scoring, featuring the top 2 scoring offenses in 1A, the Bearcats defense held twice in the redzone resulting in zero points for the Eagles, on a 4th down stop from the 18 and a missed 32 yard field goal attempt from TCPS.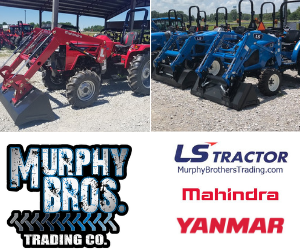 The lone TCPS second half score came on a Khi Holiday to John Avery Herrod 42 yard strike with 1:18 left in the game. The ensuing onside kick was fielded by Jacolby Williams, who was hobbled with a high ankle sprain.
"They kicked it to the wrong guy," Bearcats head coach Michael Gray said of the Eagles decision to kick to the sure handed Williams.
This allowed the Bearcats to run out the clock with a coaches favorite play in football: the victory formation.
Richey finished the night with 179 yards and 3 scores.
Baldwyn travels to defending 1A state champ Nanih Waiya next Friday.