Baldwyn clinches home field playoff game with big win over Myrtle
In the biggest game of the season for both teams, the Baldwyn Bearcats thrashed the Myrtle Hawks by a final score of 41-0 last Friday night. Along with it being the final game of the regular season for 1A teams, the Bearcats also clinched second place and a home playoff game in the first round while Myrtle will finish third in the division.
The game started quickly in favor of the Hawks after they forced a three-and-out and blocked a punt on Baldwyn's first possession. However, the Bearcat defense came up big with a stop in their own territory.
After that short burst of momentum in Myrtle's favor, everything seemed to snowball for the Hawks, and Baldwyn definitely capitalized. It all started with a 70-yard screen pass touchdown from Maddux Richey to Jacolby Williams.
After the first of three straight punts by Myrtle, the Bearcats scored again on a 70-yard screen pass, this time from Richey to Gabe Richardson. Quickly getting the ball back from a punt, Baldwyn scored again from 25 yards out on another hookup by Richey to Williams.
After the Hawks punted a third straight time, the Bearcats took the ball from their three-yard line and scored in six plays, which was on a 77-yard pass from Richey to Timothy Scales. Even though Myrtle continued to fight, there was a feeling in the air that the dagger had just been placed in the game.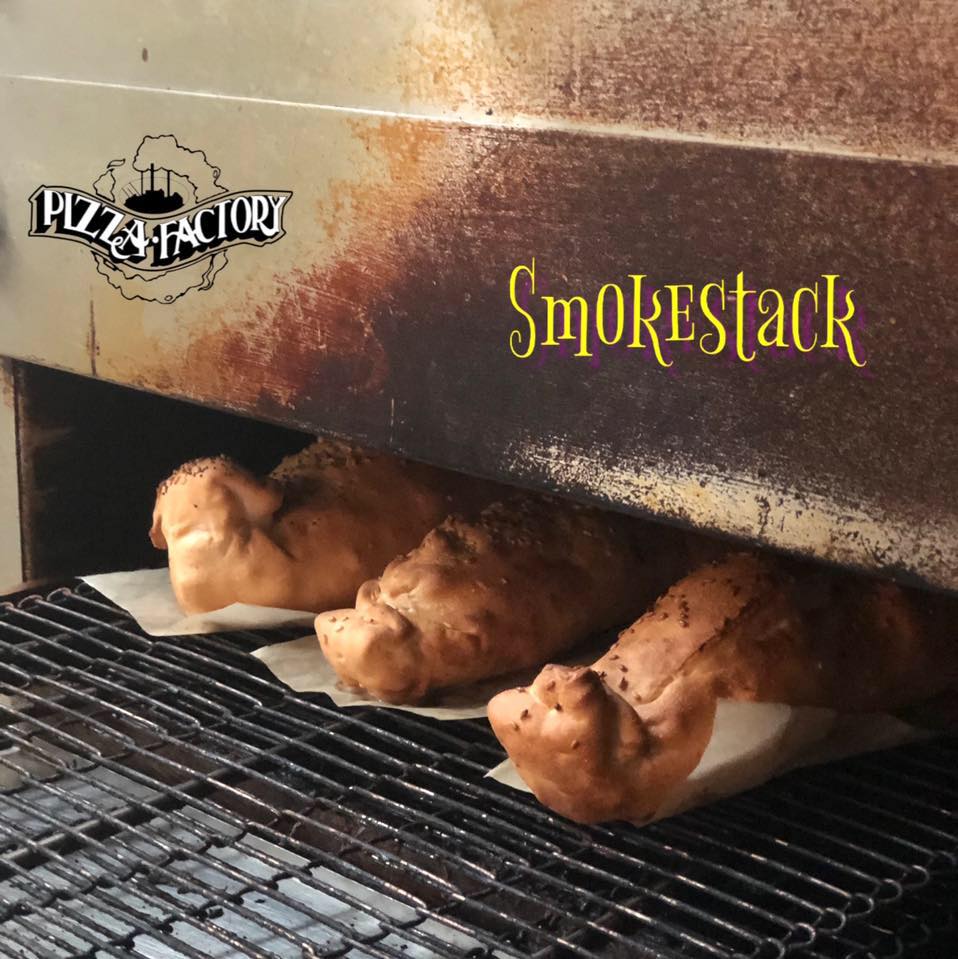 Myrtle attempted to get some momentum going by attempting a fourth-down conversion on fourth-and-one from their own 44-yard line, but Baldwyn sniffed out a dump off pass to the halfback and retrieved the ball. In three plays, Baldwyn hit a deep pass again from Richey to Richardson to take the game to its halftime score of 34-0 in favor of the Bearcats.
Baldwyn scored again on a touchdown pass near the end of the third quarter, and it coasted in the fourth to a 41-0 triumph over the Hawks in the final game of the regular season.
Richey was sensational under center for the Bearcats, finishing the first half ten-for-seventeen passing with 339 yards and six touchdowns. Williams was excellent as well in the first half with five receptions for 123 yards and two touchdowns.
Myrtle failed to get anything going on offense with only 47 total yards of offense in the first half. Star halfback A.I. Nugent accounted for 32 of those yards.
With the win, Baldwyn will host TCPS in the first round of the playoffs next Friday night. As for Myrtle, they will travel on the road to face Noxapater next Friday as well. More pictures from Friday night's win on Facebook (prentiss county sports) and Instagram (sportsmississippi).